Dentist in Union, SC
All our professionals at John M. Baarcke, DMD, PA maintain the highest levels of accreditation and pursue ongoing education to stay abreast of the latest trends in dentistry.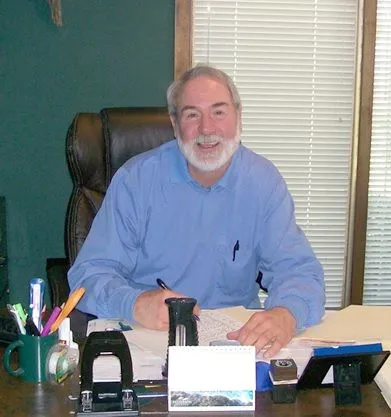 John Baarcke, DMD
Dr. Baarcke is a native of Union County and graduated Union High School in 1970. He earned his B.S. in Biology from Presbyterian College in 1974 and his Doctor of Dental Medicine from MUSC in 1977.
He is also very active in the community serving on the Union County Healthcare Foundation Board, Rotary Club, and he is the treasurer at his church, the Episcopal Church of the Nativity.
Married to the former Nancy Boyd, they together have two children. His hobbies include hunting, golf, and gardening.
Pam Griffin
Front Office


Pam maintains the front office. She has worked with Dr. Baarcke since 2000. She is married and has three children.
[email protected]
Bobbi
Dental Hygienist


Bobbi a graduate of Spartanburg Community College with a degree in Dental Assisting and also a graduate of Greenville Techincal College with a degree in Dental Hygiene. She is a Registered Dental Hygienist licensed with the SC State Board of Dentistry ,She has worked with Dr Baarcke since 1984.Bobbi is married with one child. [email protected]
Lori Sprouse
Dental Assistant


Lori Sprouse: Lori is an expanded duty dental assistant and has worked with Dr. Baarcke since 2000. She has certifications in x-ray and nitrous oxide monitoring from the SC State Board of Dentistry. She is married and has three children. [email protected]
Lesley Pridemore
Dental Assistant

Lesley Pridemore: Lesley has worked with Dr. Baarcke's practice since 1992. She is an expanded duty dental assistant and is also x-ray certified by the SC State Board of Dentistry. She is single with two children. [email protected]